5 tags
6 tags
7 tags
Ms. Lauryn Hill: It has been reported that I... →
mslaurynhill: It has been reported that I signed a new record deal, and that I did this to pay taxes. Yes, I have recently entered into an agreement with Sony Worldwide Entertainment, to launch a new label, on which my new music will be released. And yes, I am working on new music. I've remained…
6 tags
1 tag
it dulls the edges of reality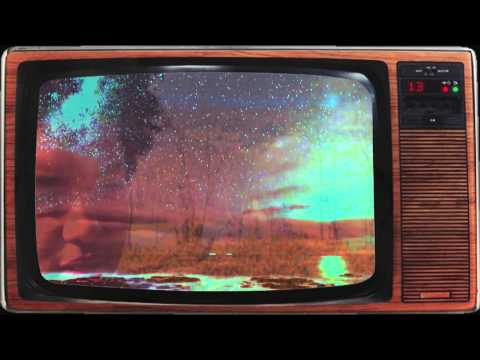 11 tags
ryshonjonesmusic: NEW MUSIC - RYSHON JONES X MATT FORD X THEE TOM HARDY     Lunch Table II prod by Thelonious Martin https://soundcloud.com/ryshonjonesmusic/lunch-table-ll-feat-matt-ford IN THEORY OUT NOW...
1 tag
12 tags
9 tags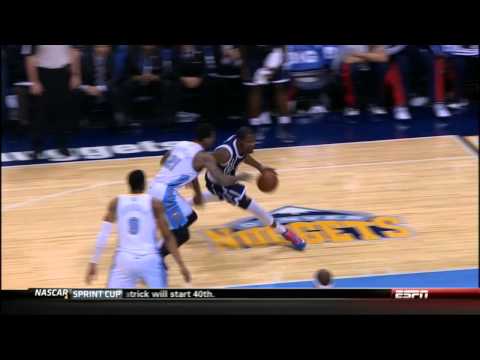 7 tags
4 tags
4 tags
7 tags
7 tags
3 tags
backpoints: Back Points Episode 13: Reece...
What college has the most players in NFL... →
ufootball: "Here are the eight schools most represented by the four teams playing Sunday for a trip to the Super Bowl…"
3 tags
2 tags
7 tags
4 tags
Thought for the day...
if taxation, which takes from you the property (money) you rightfully earned, isn't the government stealing through the practice of forced coercion, than why is it ENFORCED through the IRS?
2 tags
3 tags
Manic Depression
music, sweet music
6 tags
1 tag
5 tags
yamborghini: "T.i. Told us about an experience he had with Kellz…it sounded like prince it Rick James story from the Chappell show….homie has tip waiting in the studio from 6pm then at 12 he called him to go play basketball so they left to go play basketball and then when they got back to the studio Kellz had a camo theme going on and he asked tip if he had any camo an he was like na and Kellz...